Choosing to spend your time with me is one of the best gifts you can give me! However, if you feel inspired to surprise me with something extra, I love gift cards from any of my favorite shops: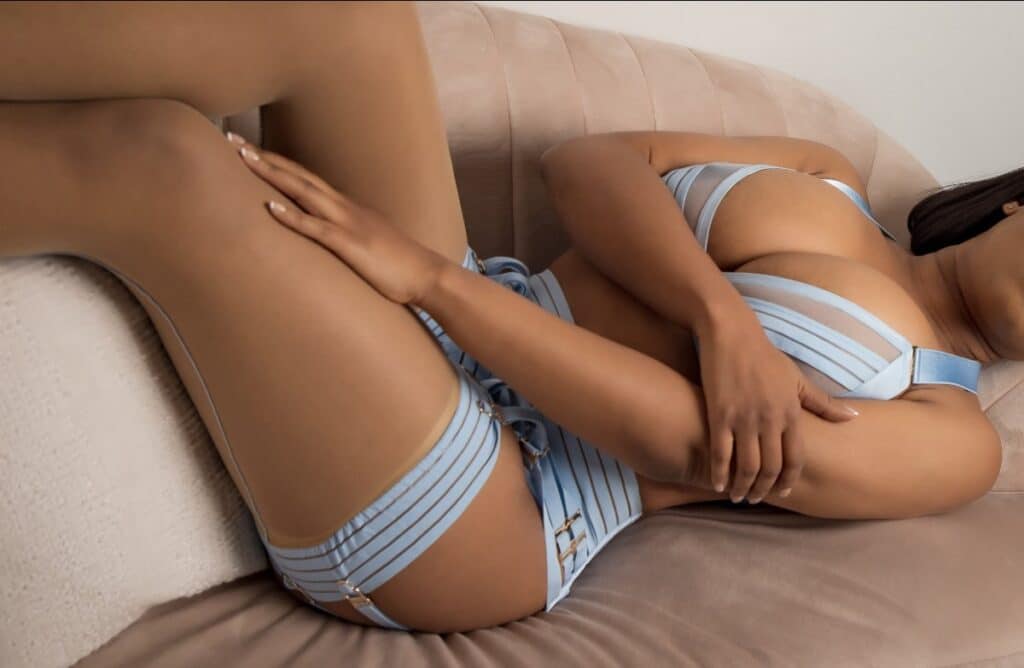 This lady is amazing from the time you walk in until the moment you (sadly) leave. Men have written epic poems and gone to war over women like this. She's that good. My only regret is that it took me 5 trips to KC to find her.
Can't wait til I'm back in town again as an established regular.
Honestly, I thought the reviews were too good to be true. They're right on. Egypt is unbelievably beautiful. She gives a mind blowing massage. But the best part is her personality.
Just an awesome girl all around that makes the whole experience unforgettable.
Egypt is a sweetheart. Planned one week, but couldn't make times work. She connected with me the following week and we finally met. Spent a bit of time at first visiting, then enjoyed ourselves in other activities.
I decided on the longer time in order to get to know one another better. Excellent investment. Very well spoken, excellent massage, soft hands, soft skin, soft lips. We enjoyed B2B and mutual.
I will return (very convenient location for me as well). Egypt rocks. Sweet!
This was one of the best massages I've ever had in my life. She uses some techniques that I have never seen before. Definitely the only way to go is body to body.
The milking table is quite amazing! I know there's lots of providers out there don't get taken by heightened profiles or promises that won't be delivered.
She 100% the real deal. She also has one of the best  personalities I have ever seen.
This girl is worth it, one of the best experiences I've had in a while!
Treat yourself to the ultimate indulgence...